kokoronohanashi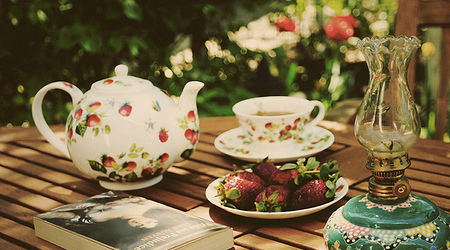 banner made by

ketsudan
Hi, welcome to my journal! Although most of my entries are related to real life, it also has fandom-related ones once in a while. If you want to read more about me, click the cut below.
My name is Andreia, but I'm usually called
Deia
or
Chiemi
(my japanese name). I'm a 24-years old student. A shy girl, but on her way onto being more social towards people.
I used to post a lot about fandoms in my Livejournal account (chiefuku), but due to technical issues in that site I ended up creating this account, which turned out to be personal as I talk mostly about my life. So, that is how kokoronohanashi was born. :)
My fandoms nowadays pretty much resume to: music and TV series.
The favorite listMusic

-Artists:
OneRepublic, Boyce Avenue, Fun, Kelly Clarkson, Lady Antebellum, Carrie Underwood, Snow Patrol, Coldplay, Maroon 5, Jason Mraz, Mat Kearney, Shakira, Phillip Phillips, Imagine Dragons, etc.
-J-music
: Ayaka, Kobukuro, The Gospellers, Hitoto Yo, MISIA, V6, Kanjani8, JUJU, etc.
J-dramas
: lots to remember, but I can surely tell that Tiger and Dragon, Hotaru no Hikari and Hana Yori Dango are among my most favourites.
TV Series
: Talent shows (Idol, The Voice...) and Grey's Anatomy
Books
: lots to mention, but I can pretty much tell that Harry Potter series, The Hunger Games trilogy, Pride and Prejudice, Grimm's Fairy Tales and anything by Machado de Assis are worth reading.
And if you feel like talking, just drop a comment. :)